Learn How to Get Your Feet In Your Stirrups and Keep Your Stirrups While You Are Riding
Your stirrup is your foundation. It's important to be able to pick up your stirrups and have your foot in a good position to keep the stirrups as you ride.
This course will help you learn to get your foot in the stirrup upon mounting the horse. It will also give you exercises for keeping your foot in the stirrup, dropping your stirrup and picking it back up, and having a good foot position in the stirrups.
Course Instructor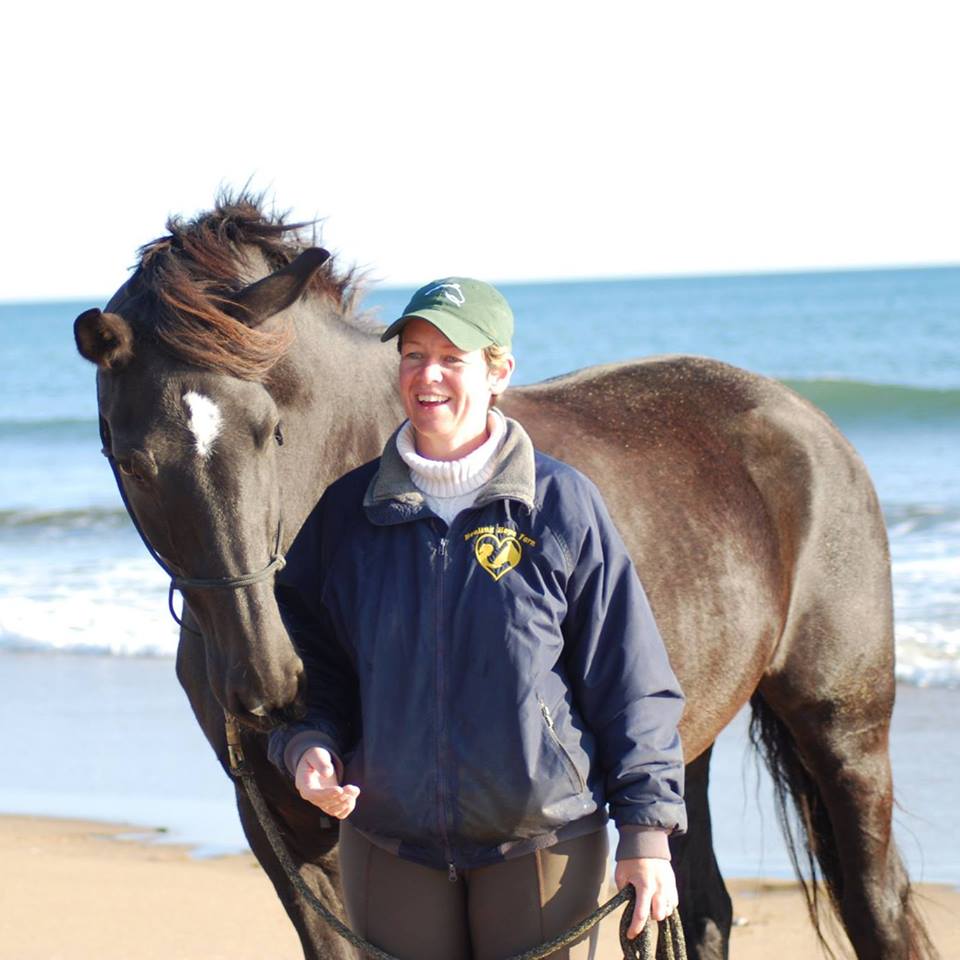 Laura Inman seeks to help students develop their partnership through communication, biomechanics, and learning to experiment to find solutions. For more information about Laura: https://healinghopefarm.com/about-us/
One Time Payment
This one time payment gives you lifetime access to the course.
Course Outline
Introduction
Getting Your Foot In The Stirrups
Mounting Block Magic
Mounted Exercises for Picking Up Stirrups
Keeping Your Stirrups – Common Issues
Keeping Your Stirrups – Exercises
What Next?